If you are looking for the perfect haircut, new style, or even a better way to manage your personal hair style, look no further.
Here is a before-and-after of the haircut Jordan was so kind enough to drive from Everett to West Seattle to create.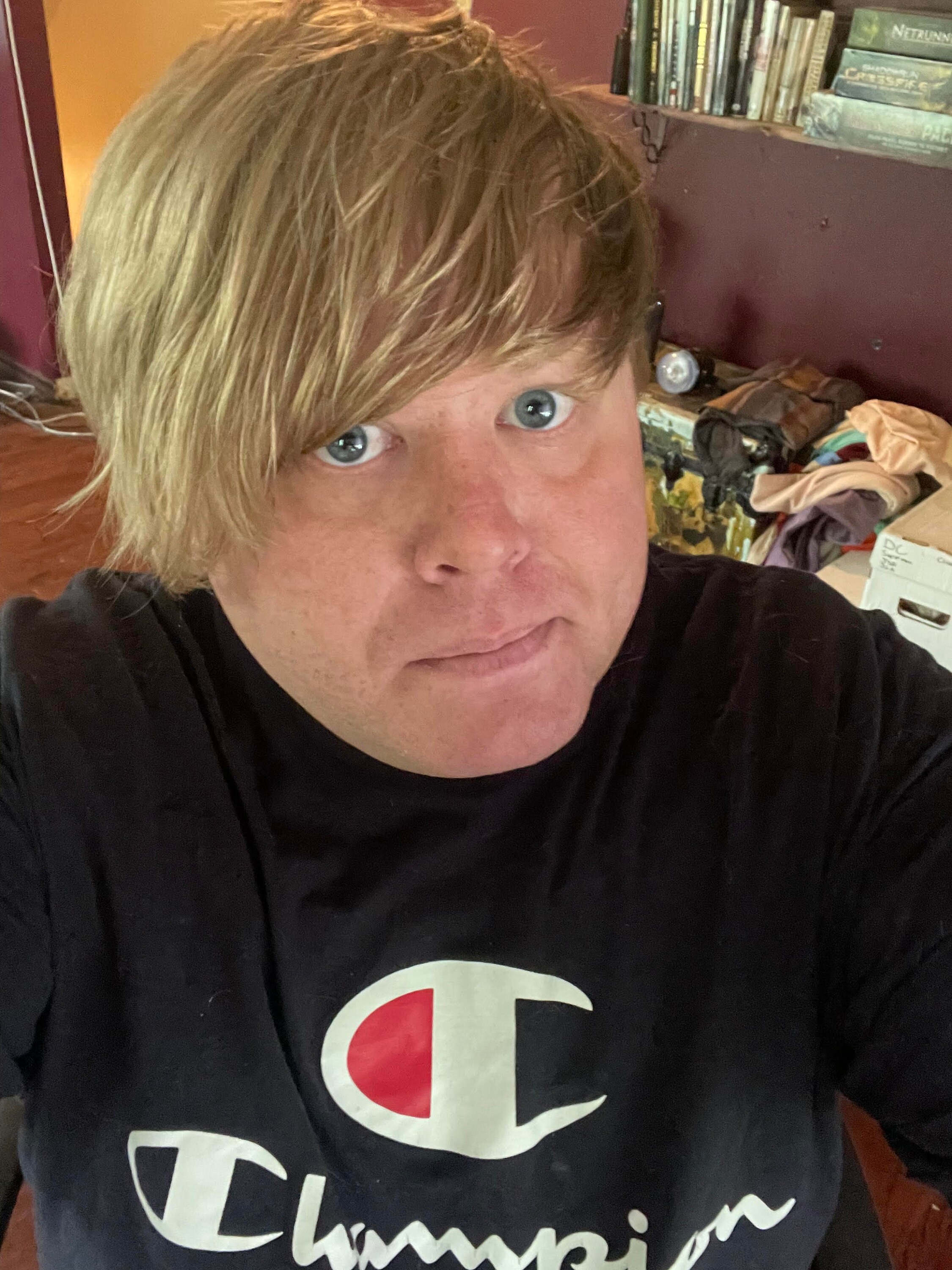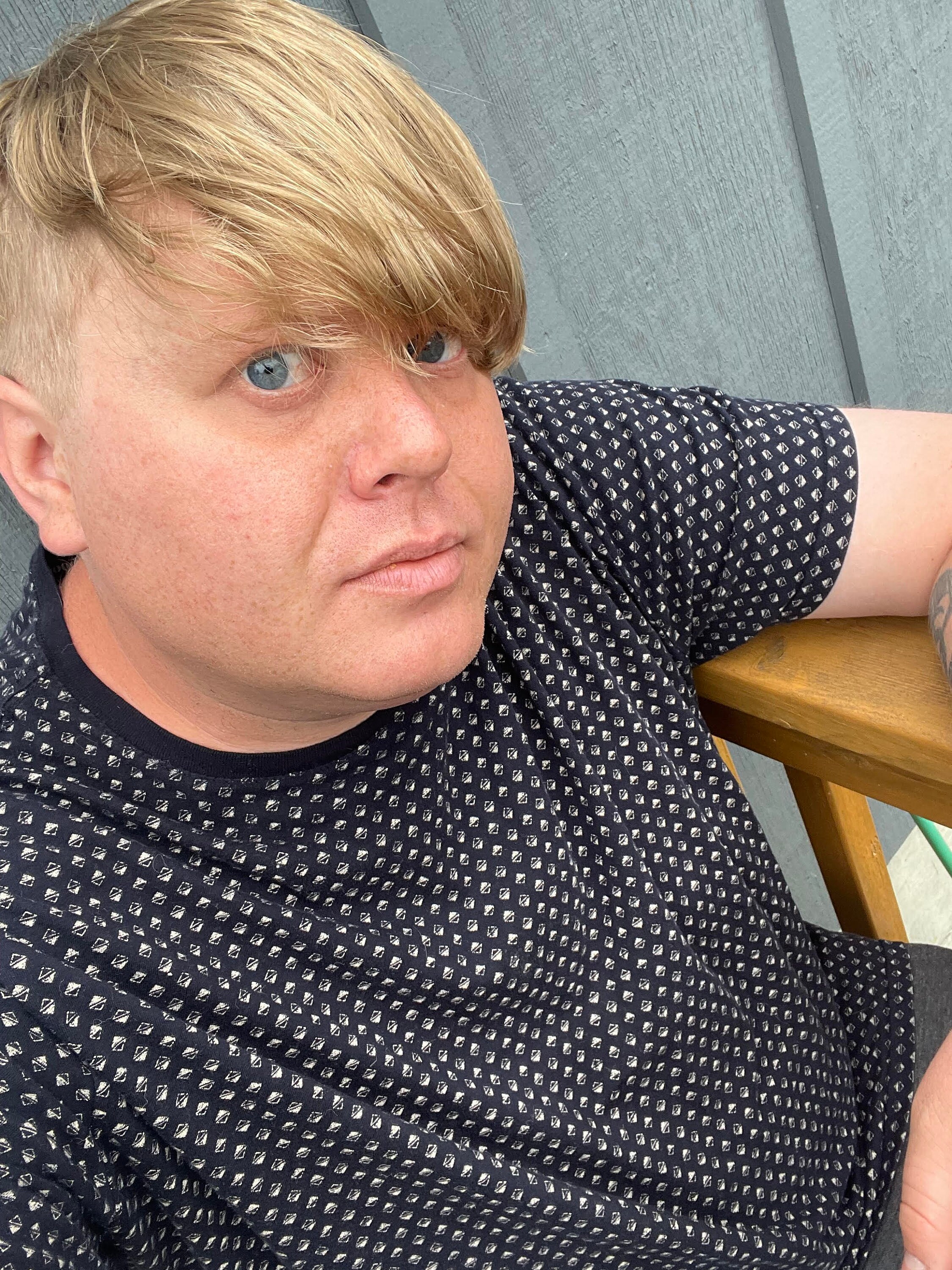 Jordan had this to say about her work,
"I've been doing hair for just about ten years now and I am so passionate about every single client that sits in my chair..."
She went on to say that her first priority for every client she sees is the health of your hair and your well being.
I can vouch for this. 0_o
"I will never sacrifice the integrity of someone's hair to try and achieve a certain look. I am a colour specialist and also capable of replicating most pictures of both hair cuts and colors."
She also went on to include that the satisfaction of seeing the look on a client's face when they see their new haircut is an authenticating moment for her every time.
Her prices and contact info:
Jordan, text preferred, 425.737.2384
Long Haircuts: $45.00
Short Haircuts: $30.00
Colouring prices vary per client.
+can give estimate prior to appoinment